Travel Broadening the Mind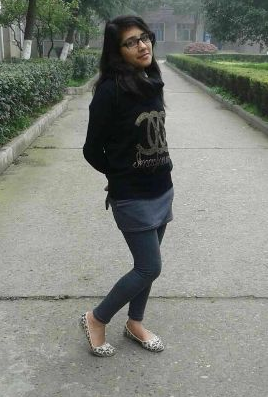 My name is Mimamsa Khatiwada, from Nepal, now I am studying medicine in Yangtez University nearly six months. In this duration, I not only learn professional knowledge in the school but also I have learned a lot about Chinese culture ,dressing and foods, festivals and so on. The welcome with smile that we receive from the local people teaches us the lesson of politeness and rich heart, well furnished areas and equipped halls in this university with different culture exchange shows, have shown its richness in mutual co-operation with other countries.
The international culture exchange program between Nepal and the neighboring country China has allowed many students to fulfill their dream of becoming a medical professional. I'm honor to have opportunity to study in Yangtez University.
"Travel broadens the mind." Thus my study travel in this university in China and my duration of stay here will broaden and boost my extracurricular social and professional abilities which I will employ to serve for humanity.