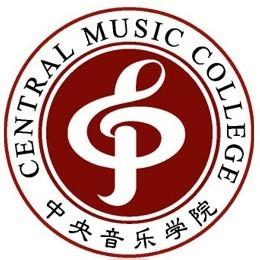 中央音乐学院
Central Conservatory of Music
Currently, it was listed as one of the leading universities in the "211 project" in 2000, the only institution in Academies of Fine Arts in China, and only key institution of higher learning supervised directly under the Ministry of Education of the State Council among all academies of arts in China.

For past 55 years, thousands of students have graduated from the Conservatory, some of them have established the international reputation.

The students have won 481 prizes in major international music competitions, including the golden and silver medals in Tchaikovsky International Music Competition, 1801 prizes in national music competitions, 346 music compositions have been awarded in international and national competition.

A Number of international students from different countries studied in the Central Conservatory of Music.




| Program | Degree | Duration | Teaching Medium | Tuition Fee | Starting Date | Application Deadline |
| --- | --- | --- | --- | --- | --- | --- |
Review
Points 0(0 rewiews in total)

Teaching

Accomodation

Food

Environment

Location

Administration

Living expense