CUECC always aims to have an efficient communication with the world, we have taken part in many different exhibitions in various countries ever since the company was founded and we also have won many universities' trust during these years. Here are some examples as bellow:
1. The Exhibition in Korea
To better help higher education institutions in China to develop their international education, CUECC, invited several universities and colleges in China and held a series of international education exhibitions in different countries, and the first station is Korea.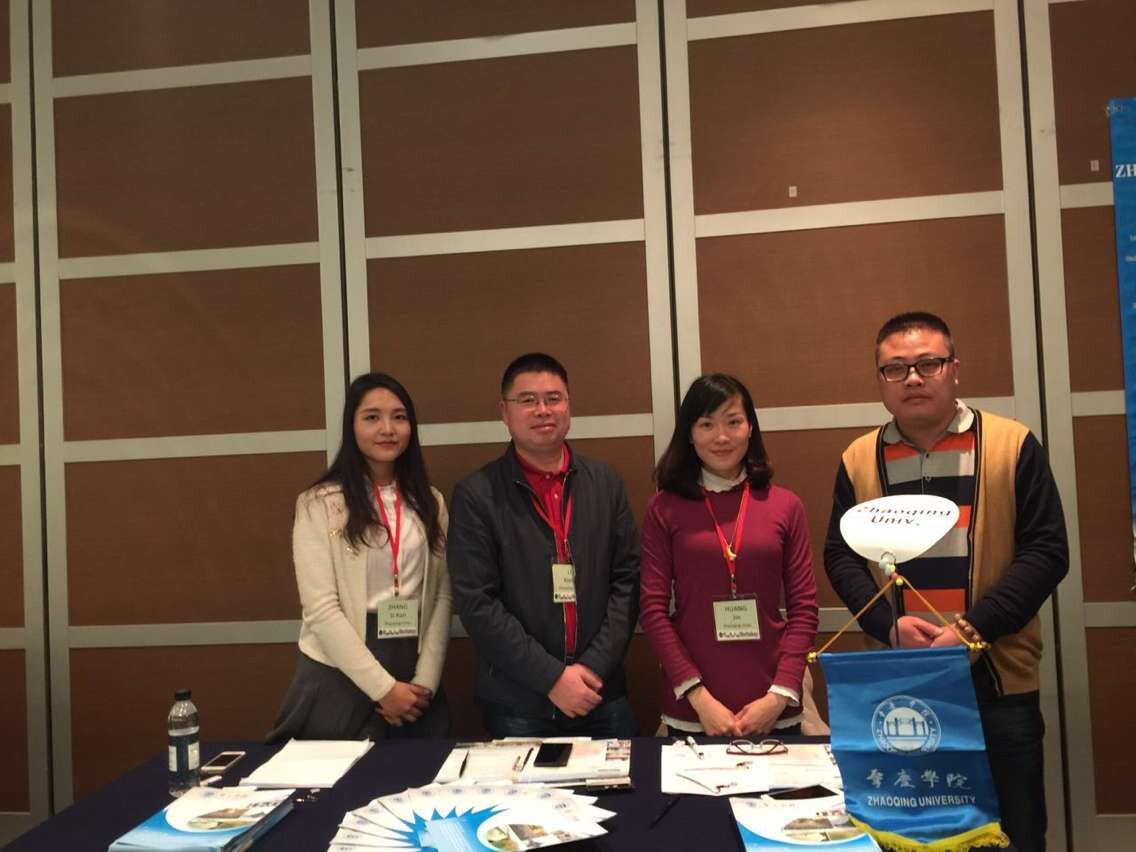 Zhejiang University, ZheJiang University of Finance and Economics, Ningbo Zhicheng School, Guangzhou College of South China University of Technology, Neusoft Institute of Guangzhou, Shenzhen College of Hongkong University and many agencies were invited to join the exhibition.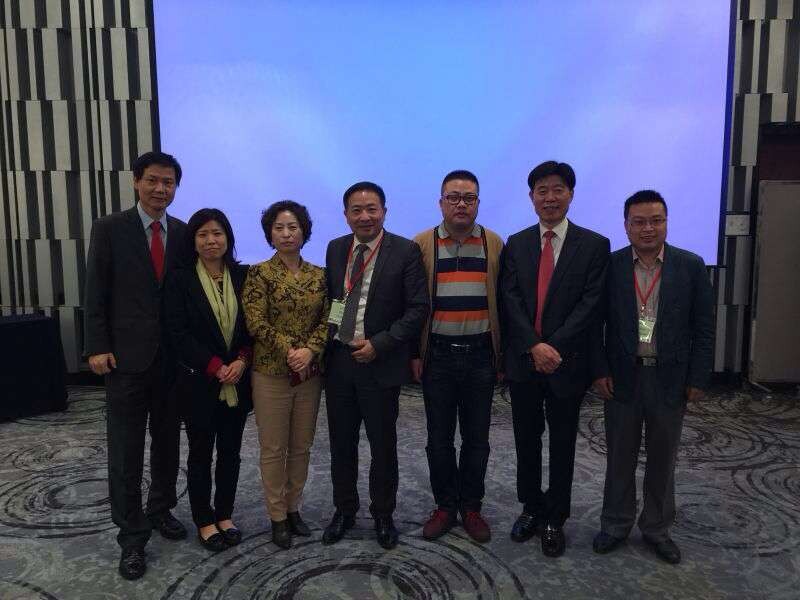 During the exhibition, all universities actively displayed their own school charm. First, they used well-prepared PPT to introduce their schools to others in details. All schools had their different advantages and attractive points. Later they had deep communication with their peers. They shared their experience and opinions, which gave them a great harvest. Besides, many agencies were also given the opportunity to directly speak to representatives of universities and colleges, thus having the chance to cooperate with them.
This exhibition, as a bridge to connect schools and schools, schools and agencies, helped to bring many universities to the world stage. Not only did they get an opportunity to communicate and cooperate with other schools and agencies, but their international reputation was also gradually built.
In the near future, we will also hold international exhibitions in other countries. At that time, we welcome more schools to join us and share the opportunity to establish international fame and communicate with peers.
2. The Exhibition in Uzbekistan
Uzbekistan is one of the densely populated countries of Central Asia, bordering on Kazakhstan,Turkmenistan,Kyrgyzstan and Tajikistan. Population is about 27 million people, 48% of which belong to youth (between 15 and 26 years old).Uzbekistan takes the third place among the CIS countries by population, conceding only to Russian the Ukraine.
On August 1, Uzbek college and lyceum graduates took on entrance exams to higher education institutions in Uzbekistan, and I think the hype on education abroad is enormous. In 2015 there will be more than 600,000 applicants to higher institutions. Only about 60,000 of them will be enrolled to higher institutions of Uzbekistan. Consequently, that leaves approximately 540,000 students who would potentially be interested to get higher education abroad.
The tuition fee for education in Uzbekistan averages from 2000 to 3500 USD per year. The 90% of students of Higher Education Institutions do study on a fee basis. Therefore, all those applicants who could not find themselves a spot at Uzbek educational institutions can be considered eligible to pay tuition fees of most international universities. Even if we deduct 50% of them as non-English speakers, the potential is still quite promising!
Taking into account all of the above, we would like to offer you to participate in one of this year's major events of ours – Education & Job International Education Fair.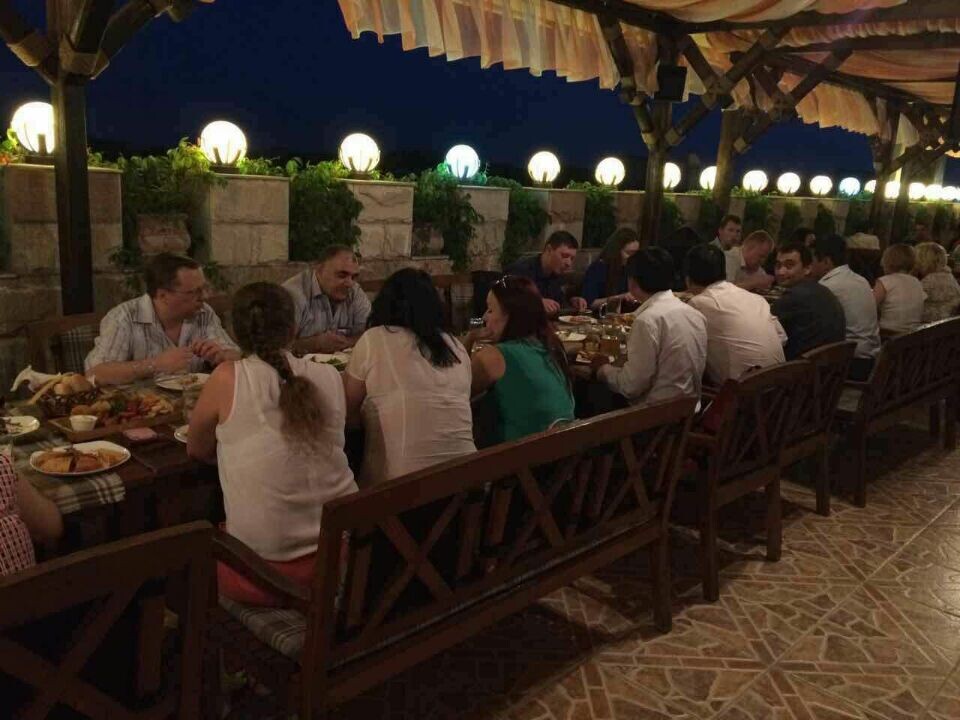 Sally
www.cuecc.com
Tel: 0086-17794515595
Whatsapp: 8617794515595
Facebook: Cuecc Sally
Twitter: CueccSally
Instagram: CUECCSally77
Wechat: CUECC3
Email:studyinchina@cuecc.com
skype: CueccSally
QQ:2853662503