259 Tanzanian Students Will Come to China After Getting the Scholarship

By sally on 2019-08-22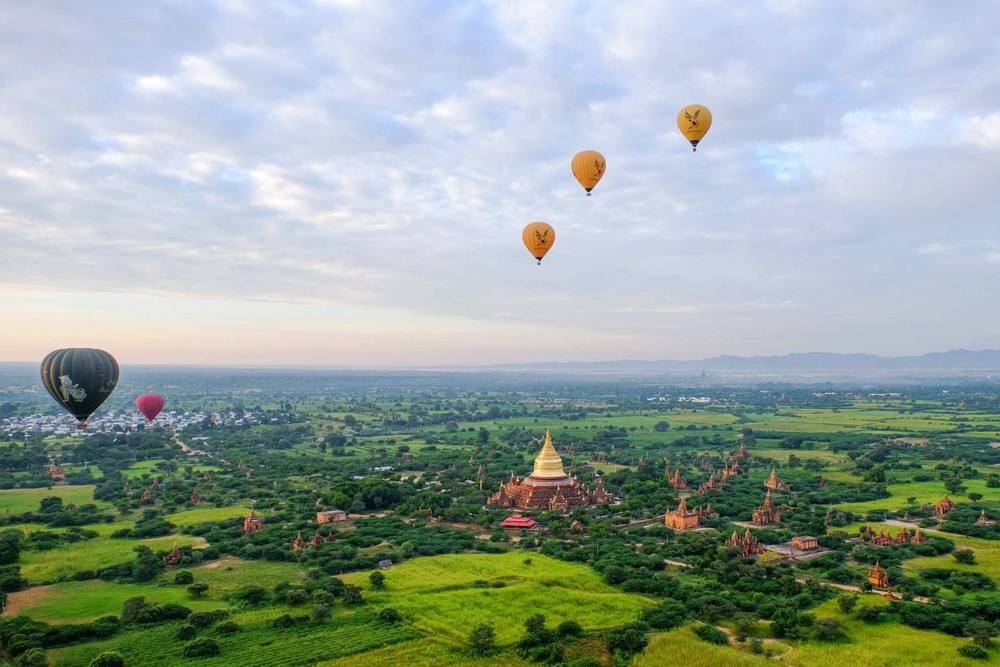 Chinese ambassador to Tanzania Wang Ke, said at a conference in off temple in the two countries in recent years in the field of education cooperation continued to deepen, so far, China has to provide more than 1900 scholarships to Tanzania and more than 6000 professional technical training places hope every students to study in Tanzania to cherish valuable learning opportunities, after returning to apply what they have learned in every field of the development and construction, also hope everyone at the same time of learning knowledge, bear witness to China's development process, learn from China's development experience.
Tanzania, education and science and technology minister, Joyce, Dali chaco thank you provide the support for the Chinese government, she said the Chinese government scholarship provides important support for the development of Tanzania, hope students in China can take this opportunity to try my best to learn from China's advanced technology, return home make contributions to the goal of realizing the industrialization of Tanzania.
Sania kasyanjour, Tanzania's representative of international students, said that she would cherish this precious opportunity to study, abide by Chinese laws and regulations, and be an envoy of friendship between Tanzania and China.
Sally
www.cuecc.com
Tel: 0086-17794515595
Whatsapp: 8617794515595
Facebook: Cuecc Sally
Twitter: CueccSally
Instagram: CUECCSally77
Wechat: CUECC3
Email:studyinchina@cuecc.com
skype: CueccSally
QQ:2853662503