Zhejiang University (ZJU) is one of China's top higher education institutions, as well as one of its oldest; its roots can be traced back to 1897 and the founding of the Qiushi Academy. And with a cohort of 6,843 international students, and around 8,000 faculty and students who participate annually in various overseas mobility programs, ZJU fully harnesses its extensive network to nurture talent with a global outlook. In collaboration with the Universities of Edinburgh and Illinois it has also established the ZJU-UoE and ZJU-UIUC Institutes on Haining International Campus.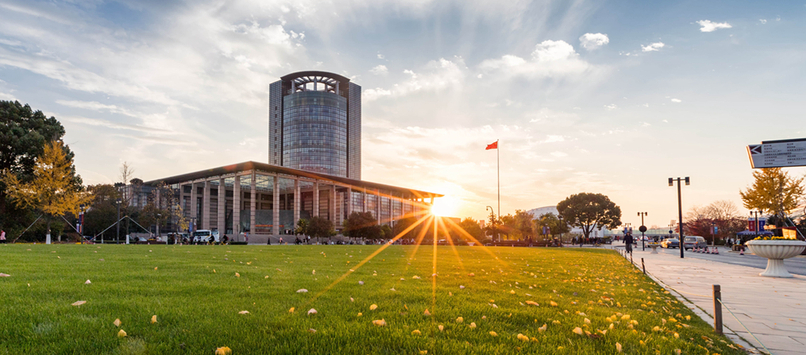 Now here's an exciting news for you that you can apply for this TOP university and even have a quite chance to win the scholarship!
Featured undergraduate programs:
1. Introduction to Chinese Language Program.
2. English-instructed Introduction to MBBS Program.
3. English-instructed Dual Degree Programs in International Campus (Haining):
3.1 ZJU-UIUC Institute:Mechanical Engineering, Civil Engineering, Electrical Engineering, Computer Engineering.
3.2 ZJU-UoE Institute : Integrative Biomedical Sciences,Biomedical Informatics.

Application Deadline: March 31, 2019.
Tuition
Literature,History, Philosophy RMB22, 000 Yuan/Year
Science, Engineering, Agriculture,
Economics, Business, Education, Law RMB26, 000 Yuan/Year
Medical Science, Art RMB32, 000 Yuan/Year
English-instructed MBBS program RMB48, 000 Yuan/Year

English-instructed Dual Degree Programs In International Campus (Haining) RMB200,000Yuan/Year
The above tuition standard is subject to change.
Freshmen Scholarship RMB 20,000 Yuan
For more details, please contact us at study@cuecc.com.